Ways To Keep Busy In Thanet Without Spending Money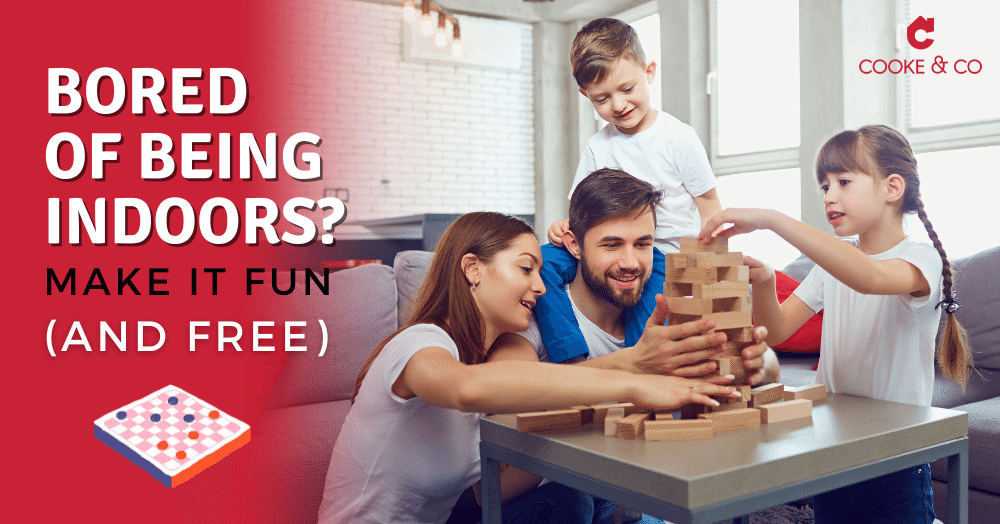 Games night
Who doesn't love a board game? And who doesn't own at least one (with pieces missing, of course) that can still provide hours of entertainment? Great for families with older children or flat sharers with no money and lots of time, an organised games night can keep everyone laughing, bantering and getting competitive. And it's totally free.
Luxury spa
Fancy a spa day but don't fancy the extortionate prices? A DIY day of luxury is definitely called for. Grab your plushest dressing gown, wrap a towel around your head and you're halfway there. Google 'homemade facemask' and use ingredients like honey, oatmeal, avocado and olive oil (providing you're not allergic to any of these items) to get started. Stick on some relaxing music and spend a few hours lounging about
Come dine with me
Remember lockdown? When we were all so desperate to see other people, we sat in the front garden or planned elaborate picnics. Well, now we're allowed to see each other, why not take advantage of it and plan some TV-inspired dinner parties? You don't have to be a top chef; you could even stick to themes like freezer food or canned food surprise. Don't take it too seriously; keep it affordable and get your mates round.
Home cinema
You might not have a fancy cinema room, but we bet you've got a TV and at least one comfy chair. Make your cinema night a bit special with a bit of popcorn, dimmed lights and (if it's cold) grab your duvet or a warm blanket. Cosy nights in are always a great idea
Get crafty
This one's for the kids in your life. Get them off their screens and away from the TV by enjoying a craft day. Make race cars or castles out of cardboard boxes, get those old paints and crayons out, make cards just in time for Xmas, there's lots to do. And if you can't think of anything, then good old Google will have plenty of ideas for those egg cartons and plastic milk bottles.
With the current cost of living crisis, there's no better time to enjoy some good old-fashioned fun. At Cooke & Co Estate and Letting Agents we'd love to know your thoughts. What are the best ways to have fun for free? Comment


Please Click Here to link seamlessly to hundreds of interesting community and property-related articles, videos, and pictures on our local blog/property insights page, Thanet coastal interactive tour, Up to date latest properties for sale and to rent, and much, much more.

Before you go we would love you to comment or like this article. Please feel to give your thoughts, helpful comments or even suggestions of articles you would like us to write about.