Unlocking Homeownership First-Time Buyer Dreams In Thanet
Unlocking Homeownership First-Time Buyer Dreams in Thanet
Navigating the 6 ways Parents can support their family to buy a home.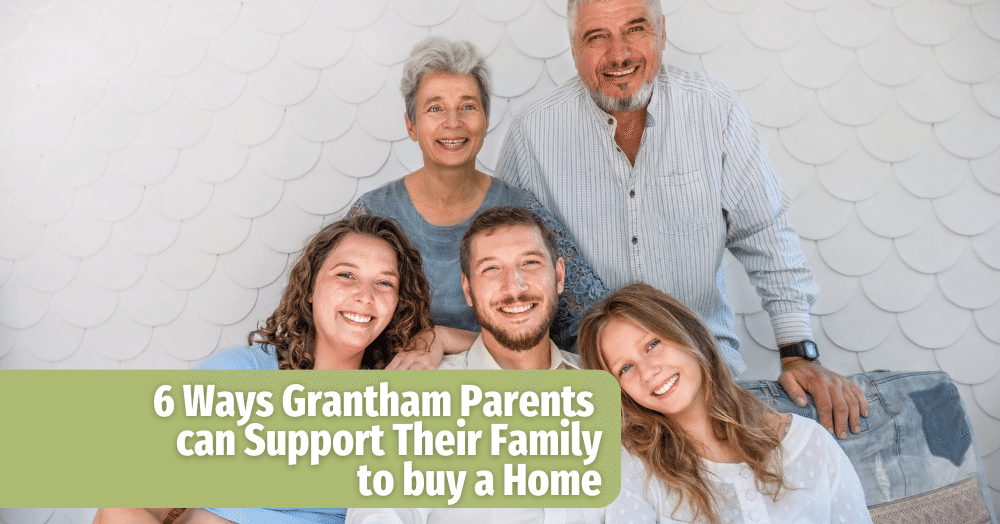 Embarking on the journey of homeownership is often seen as a rite of passage, but in THanet, like many other places, young buyers may find it challenging without some assistance.
Enter the Bank of Mum & Dad, a pivotal driver in Thanet's property market.
The term 'Bank of Mum and Dad' encapsulates the essence of parents contributing financially to their offspring's pursuit of property ownership.
This concept has seen a surge in Thanet and beyond, as the "Bank of Mum and Dad" (BoMaD) continues to play a significant role in assisting younger (and sometimes middle aged) individuals, particularly in the property market.
In 2023, the average BoMaD gift or loan exceeded £25,000, with over half of under-35s who recently purchased a home receiving financial help from their families. The total value of BoMaD gifts amounted to £8.1 billion in 2022, facilitating 318,400 house purchases​ according to Legal & General.
Anet
Yet, not every parent in Thanet afford to generously gift a deposit. Here, we explore varied avenues parents can explore to extend a helping hand in their child's homeownership quest in Thanet
Gifting a Deposit: An outright gift can bolster a child's deposit, enhancing their mortgage options. Formal declarations ensure compliance with anti-money laundering norms and clarify ownership stakes. Yet there are Inheritance Tax Implications. While no tax is levied on the gift initially, it could attract inheritance tax if the donor passes away within seven years of gifting, with tax rates tapering over time.
Parental Loans: For parents unable to gift, extending a loan is a viable alternative. Formal loan agreements can specify terms, interest rates, and contingencies.
Equity as Security: Parents can leverage their property's equity as collateral for their child's mortgage, although this comes with its own risks.
Family Offset Mortgages: Utilising savings to offset mortgage costs, this arrangement can be beneficial yet complex.
Guarantor Role: Parents can vouch for mortgage payments, stepping in if the child falters.
Joint Purchase: Acquiring property as co-owners combines resources but may incur additional taxes.
Thanet's property landscape is rich and diverse, making it an ideal locale for first-time buyers.
For Thanet homeowners pondering how to assist their children in this journey, rest assured that guidance is just a call away. Feel free to reach out to us with any queries you might have.
Please Click Here to link seamlessly to hundreds of interesting community and property-related articles, videos, and pictures on our local blog/property insights page, Thanet coastal interactive tour, Up to date latest properties for sale and to rent, and much, much more.
Before you go, we would love you to comment or like this article. Please feel free to give your thoughts, helpful commen ts, or even suggestions of articles you would like us to write about.
About Cooke & Co