Thanet Landlords Insurance: Do You Really Need It?
In this two-minute read, we look at the ins and outs of landlord insurance and consider how it might just save you money in the long run.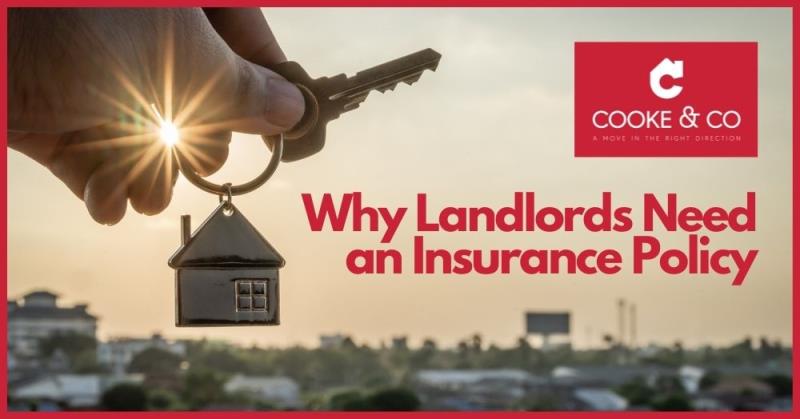 As a private landlord, you've got to stay on top of repairs, damage, and unexpected costs. So how do you safeguard your property and income? Do you cross your fingers and hope for the best? Or have you taken the necessary steps to protect yourself?
What is landlord insurance?
First off, there's no legal obligation to have landlord insurance – unless your buy-to-let mortgage offer specifically requires it. But be warned, if you're relying on a standard home insurance policy to cover your rental investment, this may not protect you when the property is occupied by tenants.
Landlord insurance is designed to cover various aspects of your property/rental agreement. Think of it as an umbrella policy, protecting you against different risks. It normally includes buildings and contents protection as standard, and you can choose to add different types of cover such as:
- Rent guarantee protection
- Tenant or accidental damage cover
- Boiler or plumbing issues
- Legal expenses
Remember, the more you add to your policy, the more it costs.
What if I'm a leaseholder?
If you own a leasehold flat, the freeholder covers the cost of buildings insurance. However, this doesn't protect you if there are issues within your rental property such as the boiler breaking down or someone injuring themselves on a loose floorboard (for example).
If you're a freeholder, landlord insurance is advisable. The buildings insurance cover means you don't have to worry about big outgoings in case of physical damage to the property, such as damp, cracks, and so on.
How much does it cost?
As with any insurance plan, the price varies depending on what your policy covers, so it's difficult to predict. However, you can expect prices to start from around £200 per year. Use comparison websites to find the best deal and most suitable cover for your needs.
What happens if I don't take out landlord insurance?
While it's not the end of the world and not legally necessary, you may have to pay out a large sum if something goes wrong with the property or if a tenant or tradesperson makes a claim against you.
Many landlords choose not to take out this type of policy, especially those who own a leasehold property. As a bare minimum, freeholders need landlord buildings insurance to protect themselves and their tenants.
Talk to us at Cooke & Co Estate and Letting Agents to discuss whether you need landlord insurance or about how we can help look after your Thanet rental.
Please click here for links to our latest blogs/property insights and much more.