How You Can Stop Feeling Stressed In Thanet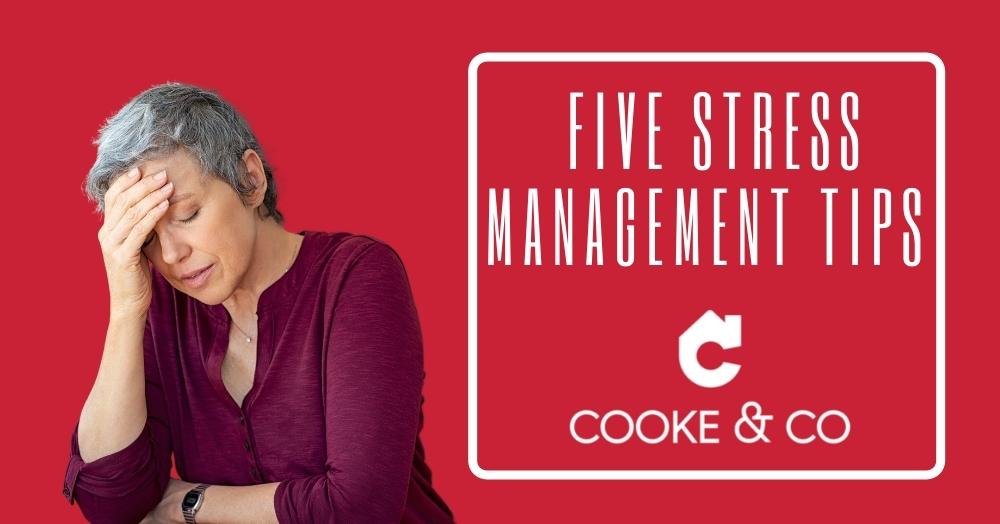 Get talking

Sometimes, feeling stressed can be embarrassing. People can feel judged or self-conscious when struggling to cope. Help reduce the stigma around stress by talking about such feelings. Whether at home or in the workplace, those suffering with stress may feel like their issues are valid and gives them space to open up.
Be kind
It sounds simple, and it is. By showing understanding and empathy for someone who is stressed, you can help to ease the burden. Whether it's making a workmate a cup of coffee or offering to help with a pesky spreadsheet, you can really make a difference to someone's day.
Share coping strategies
Letting someone feeling stressed know that you've felt the same way may help to reduce feelings of loneliness. Maybe your way of coping is by doing some simple breathing exercises or writing 'to-do' lists, everyone has their own ways of managing times of stress and sharing them could really help others.
Look after yourself
If you're feeling anxious or stressed, take the time to acknowledge and understand your feelings. Don't berate yourself or feel like you should be able to cope. Stress affects everyone in different ways and if you need to take some time to de-stress, that's perfectly ok.
Talk to your kids
Whether you've got a stressed-out teenager about to sit exams, or your little one is worried about their friendships, it's important to open the dialogue about these feelings and try to suggest ways they can feel better.
Children are like sponges, and things like the pandemic, or the current global situation can really impact them. Looking after your little one's mental health is just as important as putting a plaster on a cut finger or kissing a bruised knee.
Thanks for reading.
Please Click Here to link seamlessly to hundreds of interesting community and property-related articles, videos, and pictures on our local blog/property insights page, Thanet coastal interactive tour, Up to date latest properties for sale and to rent, and much, much more.

Before you go we would love you to comment or like this article. Please feel to give your thoughts, helpful comments or even suggestions of articles you would like us to write about.