What Effect Will Brexit Have On Thanet House Prices?
What happened to the predicted Thanet house price crash of 15% that didn't happen in the Summer of 2020? Or the predicted fall of 18% Thanet house prices by the Treasury if we voted to leave the EU at the 2016 Referendum? How will a No Deal Brexit affect the value of your Thanet property?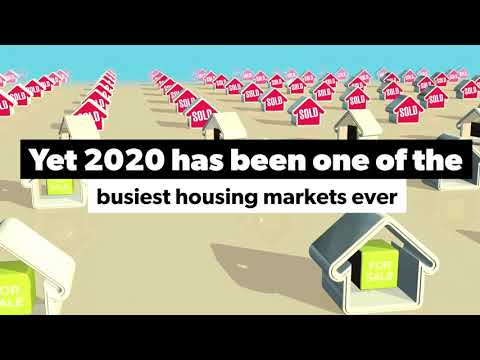 Will The Thanet Housing Market Crash In 2021?
The Thanet property market has resisted every Economist's prediction. With the economy a shadow of its former self, unemployment set to hit 11.9%, the Government on track to borrow nearly half a trillion pounds to pay for Coronavirus support packages etc, all of this has had no effect on Thanet homeowner's enthusiast to want to move.