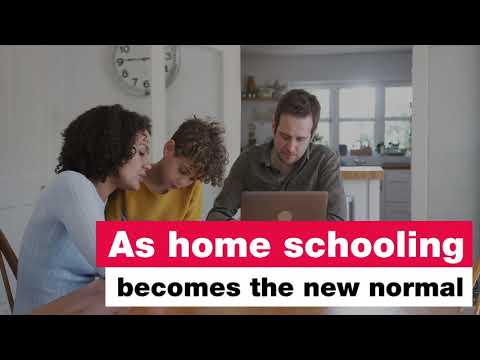 20% Drop In Ramsgate Homes 'For Sale' In Last 5 Months What Does This Mean For Ramsgate Sellers?
With most Ramsgate families home schooling their children in lockdown and the forthcoming stamp duty holiday deadline on the 31st March 2021, less Ramsgate properties have been coming onto the Thanet property market in the since the New Year. This has prompted a 20% drop in the supply of ramsgate homes for sale compared to October 2020. Whats Next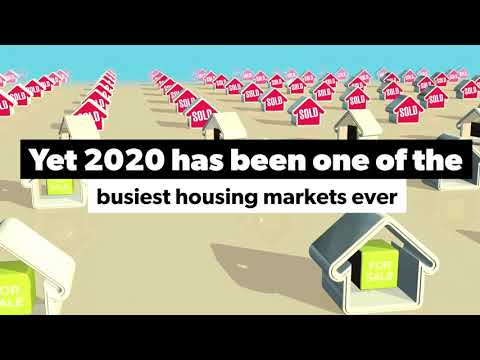 Will The Thanet Housing Market Crash In 2021?
The Thanet property market has resisted every Economist's prediction. With the economy a shadow of its former self, unemployment set to hit 11.9%, the Government on track to borrow nearly half a trillion pounds to pay for Coronavirus support packages etc, all of this has had no effect on Thanet homeowner's enthusiast to want to move.
What Effect Will Brexit Have On Thanet House Prices?
What happened to the predicted Thanet house price crash of 15% that didn't happen in the Summer of 2020? Or the predicted fall of 18% Thanet house prices by the Treasury if we voted to leave the EU at the 2016 Referendum? How will a No Deal Brexit affect the value of your Thanet property?