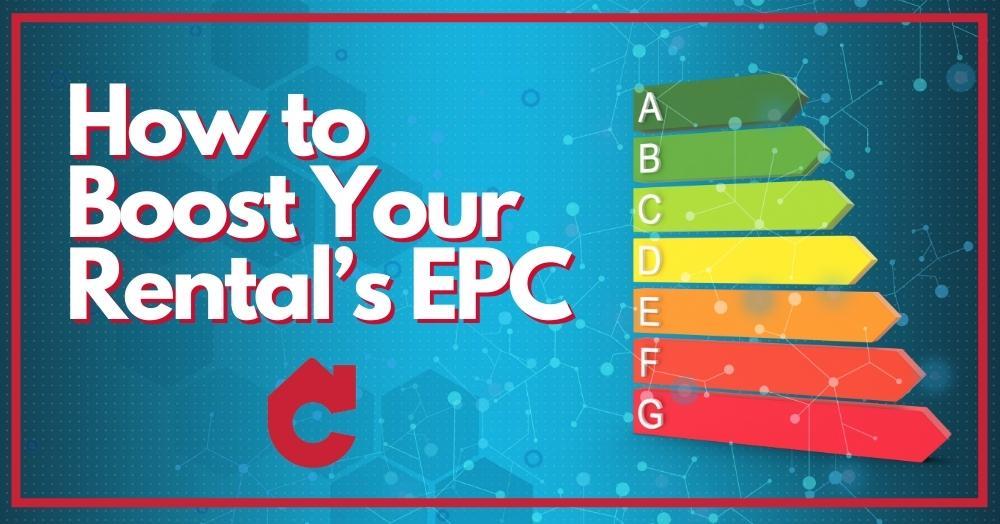 How To Boost Your Rental'S EPC In Thanet
Calling all landlords! Have you checked your buy-to-let property's Energy Performance Certificate (EPC) rating lately? No? Unfortunately, there have been some legal changes that might mean you've got some work to do (and money to spend), so you need to keep reading.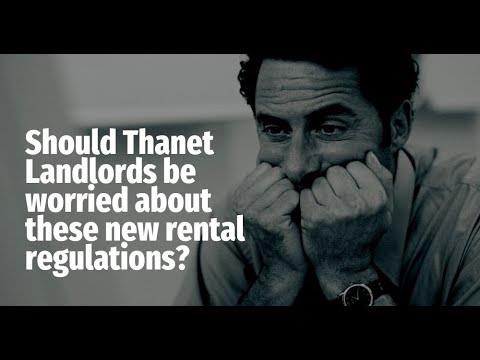 Should Broadstairs Landlords Be Worried About These New Rental Regulations?
Everyone should be doing their bit to help reduce the UK's carbon footprint on the globe – yet the question is, is that burden being put too much on the shoulders of Broadstairs landlords with potential bills of £7,600+ in the next four years?