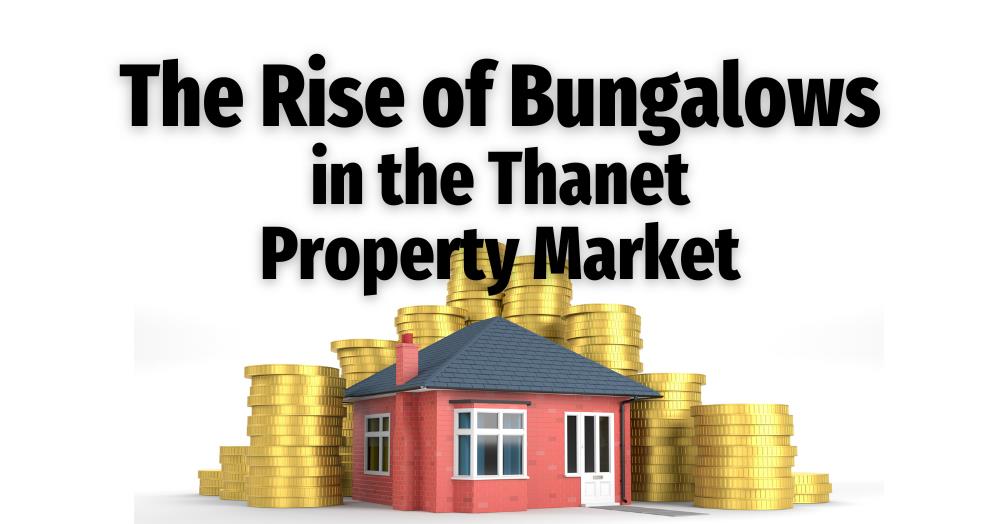 The Rise Of Bungalows In The Thanet Property Market
During the pandemic, the property market experienced a surge in demand for larger Thanet homes with spacious gardens. However, the tides are shifting, and a new trend is emerging. The combination of an ageing Thanet population, the post-Covid trend for early retirement and economic uncertainty has sparked a newfound love for downsizing.nd surprisingly it is the bungalow, often overlooked in favour of more glamorous options, that is now left, right and most certainly centre in the spotlight. Read more here from Damien Cooke.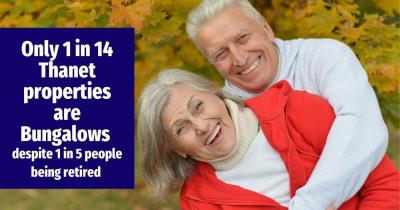 Only 1 In 14 Thanet Properties Are Bungalows, Despite An Ageing Population. Why?
1 in 5 people in the UK are of retirement age, yet only 1 in 14 homes in the country are bungalows. Looking locally in Thanet , 1 in 11 homes are bungalows. So, with an aging population and only 1 in 55 new build properties being built being