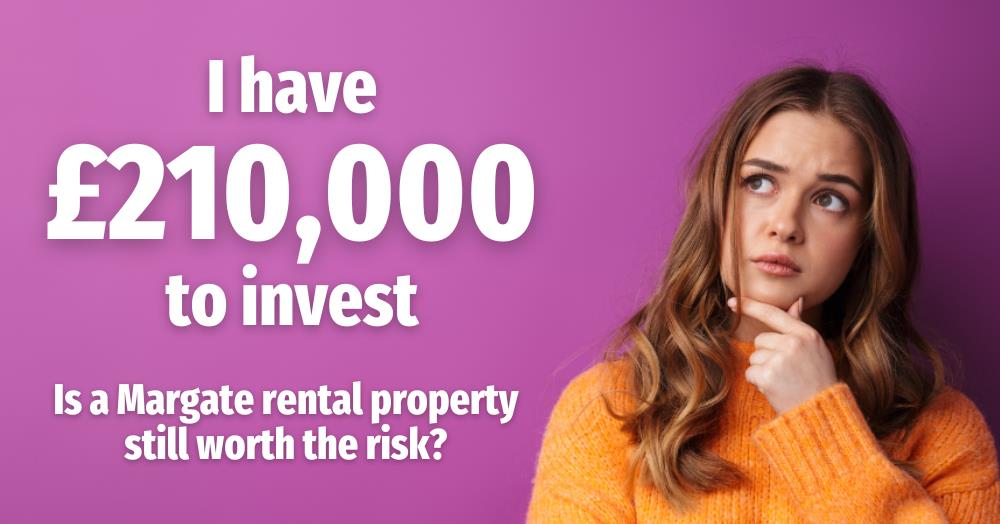 How Can Margate Buy-To-Let Offer 8.58% Per Annum Returns?
Are you considering a buy-to-let property in Margate or early retirement? Read this eye-opening open letter I wrote to a Margate landlord wanting to invest £210,000 to aid their early retirement and how the bond compares the returns of Building Society's bonds to investing in Margate rental properties. Discover how leveraging your investment could boost your returns up to 8.58% per year plus an added bonus! Click the link to find out if the risk is worth the reward in the Grantham property market. Read below for more details.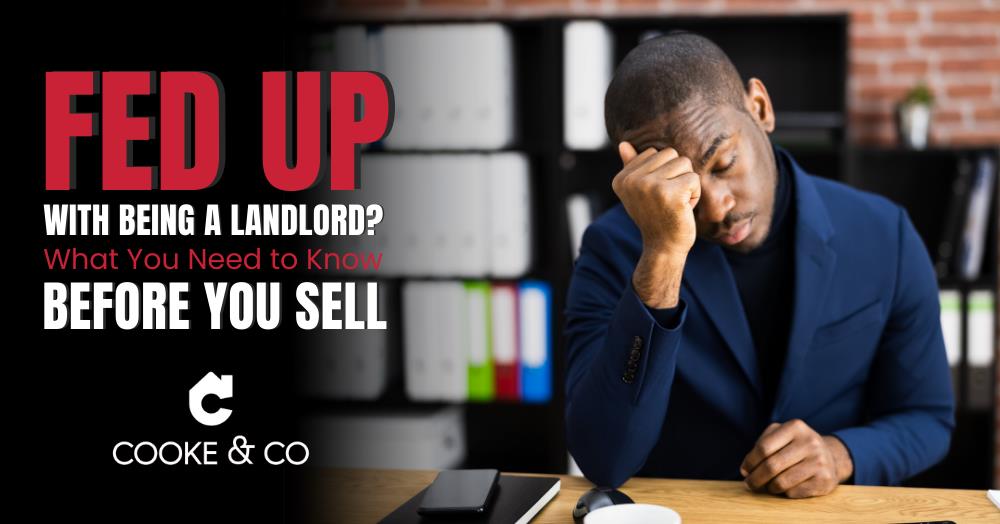 Fed Up With Being A Thanet Landlord? What You Need To Know Before You Sell
Over the last 12 months, it's been reported that many landlords have decided enough is enough and are exiting the buy-to-let game in their droves. And whilst these headlines may or may not be accurate, one thing is for sure, selling a buy-to-let property is very different to selling a residential property. So, if you're a landlord considering selling a rental property, what do you need to know? In this quick read, we look at some important factors you should be aware of – from the property's condition to the tax implications of selling.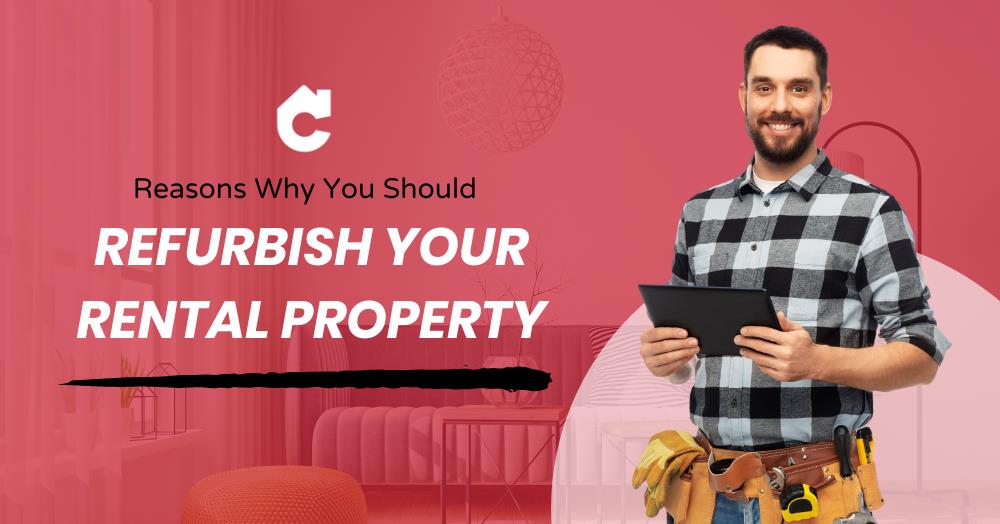 Eight Reasons Why Thanet Landlords Should Refurbish Their Buy-To-Lets
"If it ain't broke, don't fix it." That's the view some landlords take on the question of renovating a buy-to-let. Find our more in this quick read.