A Teen'S Take On Moving: What Thanet Homeowners Should Know
Unpacking Emotions: A Teenager's Insight into a Family Move
There's a lot to consider when you start thinking about moving home.
This includes things like:
What the new monthly mortgage payments will be?
What's parking like at the new place?
Are the new neighbours friendly?
It's a massive decision to sell up and buy elsewhere.
When families are involved, our advice is to make your children feel part of the process, and listening to their thoughts, concerns and ideas helps them (and you) get your head around things.
We asked a 16-year-old whose family recently sold and moved to another home what was on his mind during the process.
It makes interesting reading.
A bag of mixed emotions
"My first thoughts were a bag of mixed emotions. I was excited about the prospect of getting a bigger room. But when the decision was made that we were selling our old home, I thought, oh no, they are going to make me pack and tidy my room.
Domestic strains and paint shades
I was also worried that Mum and Dad might be stressed 24/7 because of renovating, and will they ever stop arguing over paint colours?
Friendships and farewells
I felt sad to be leaving my neighbour, who I was best friends with, but she moved away anyway, so that wasn't such a big deal.
I was proud because I knew we lived in a small two-bed flat when I was born, and we were now moving to a much bigger home.
Concerns about connectivity
I was concerned about not being close to anything – like shops and bus routes – and anxious about the wifi strength at our new place.
Other things on my mind were if we could still afford Sky TV. I also wondered if moving meant we were going to be broke.
Reflections and advice
My advice for anyone in my age group whose family are moving home is this:
Start tidying and packing your room the minute you know you're selling/moving.
Speak to your parents about anything that's worrying you.
And finally, focus on the positives.
I love our new place, and we still have Sky TV and good wifi!"
Considering a family move? Contact Cooke & Co today for an accurate valuation and expert advice.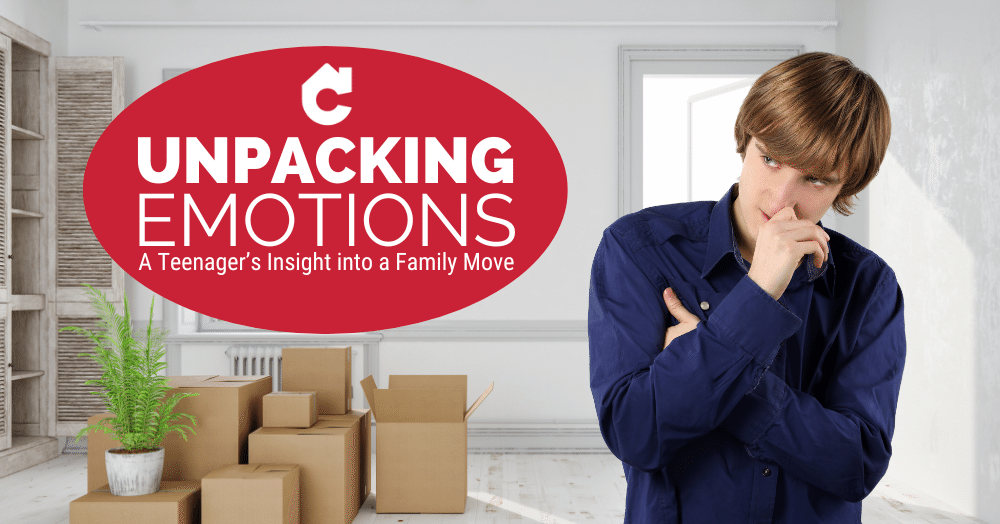 Please Click Here to link seamlessly to hundreds of interesting community and property-related articles, videos, and pictures on our local blog/property insights page, Thanet coastal interactive tour, Up to date latest properties for sale and to rent, and much, much more.
Before you go, we would love you to comment or like this article. Please feel free to give your thoughts, helpful commen ts, or even suggestions of articles you would like us to write about.
About Cooke & Co
Cooke & Co, a liked and respected estate agency trading since 1992, is conveniently situated in the picturesque seaside district of Thanet. We proudly operate from our local offices in the region's primary towns, namely Margate, Broadstairs, and Ramsgate. Additionally, our extensive reach encompasses the charming areas of Westbrook, Westgate, Birchington, Monkton, Manston, and Minster. Our presence in these diverse locales enables us to offer an enriched understanding and comprehensive service to the property market in these prime coastal towns and villages.
Contact our offices at the following numbers: